2020 was more than COVID-19 – closed borders & businesses – lockdown – mask-wearing! Like all of life – it's what you make of it! . . . So I continue my New Year's Eve tradition of posting 12 photos representing my concluded year . . . not restricted to exactly one per month.
🙂 "PHOTO SMILES" 🙂
The feature photo at top is a vista from my room at Xandari Nature Resort where I had two weekend trips, one in January and one in August. It's overlooking the great "Central Valley" of Costa Rica where I live to the far right in that photo on one of those hills or mountains. Then from March to July no travel for me beyond walks in the neighborhood where nature still smiles! 🙂
In March I started wearing a bandana for virus protection, then graduated to a layered cloth mask (called mascarilla here) made by a local seamstress, and by summer I added the additional plastic shield seen on me in this photo when completing my application for permanent residency . . .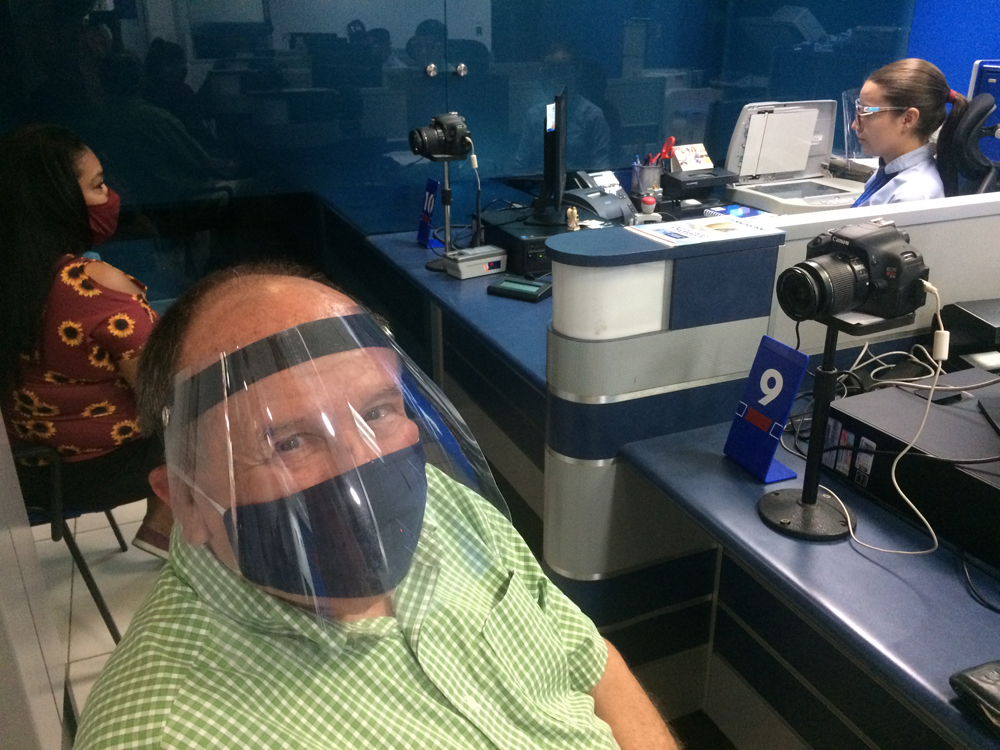 Since the above photo was made the government Health Ministry has ruled that the plastic shields alone are not adequate and everyone must wear a cloth or surgical mask when outside their home. So I quit using the plastic shield and ordered a cloth mask from my gallery with one of my sunset photos on it that I photographed last year here in Atenas on Calle Barroeta. The photo doesn't look as great on a mask, but at least it is unique! 🙂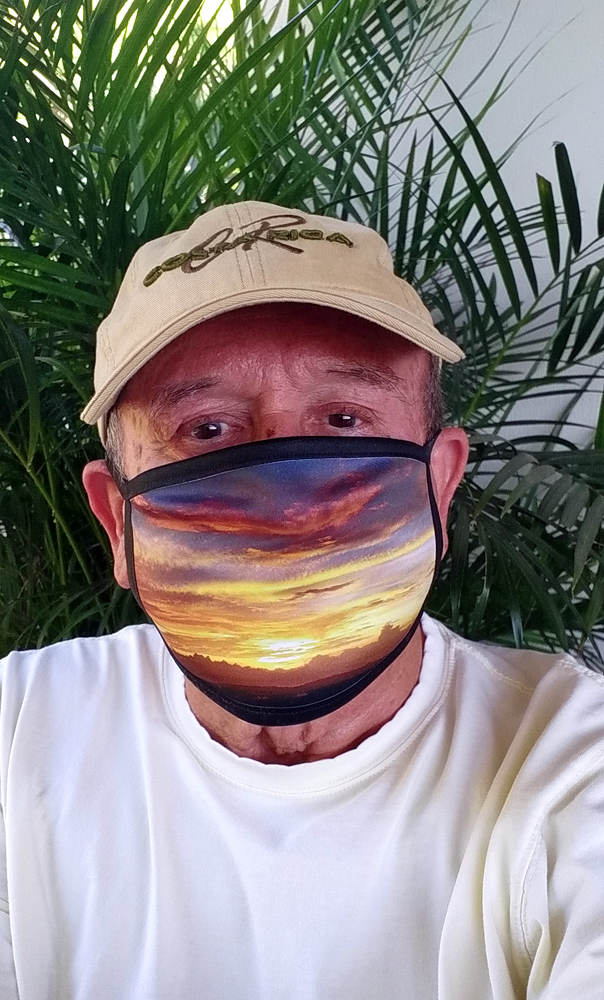 "Make everything an adventure. Otherwise, it will suck."

― Nita Morgan
When not traveling I found photo smiles in my own garden and neighborhood . . .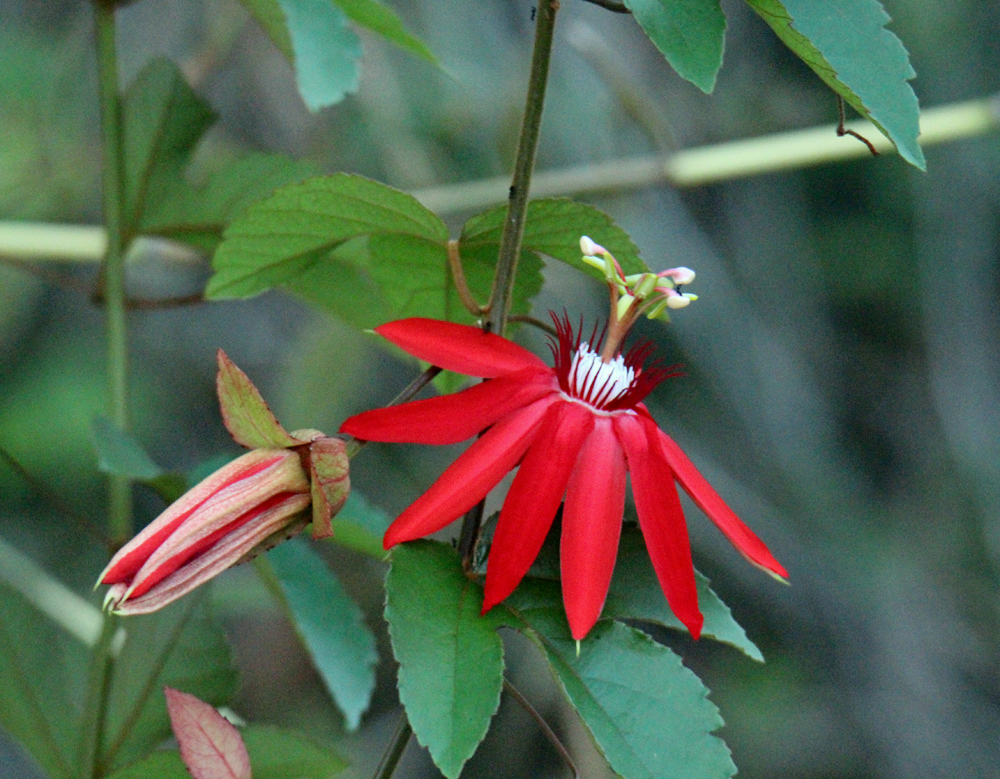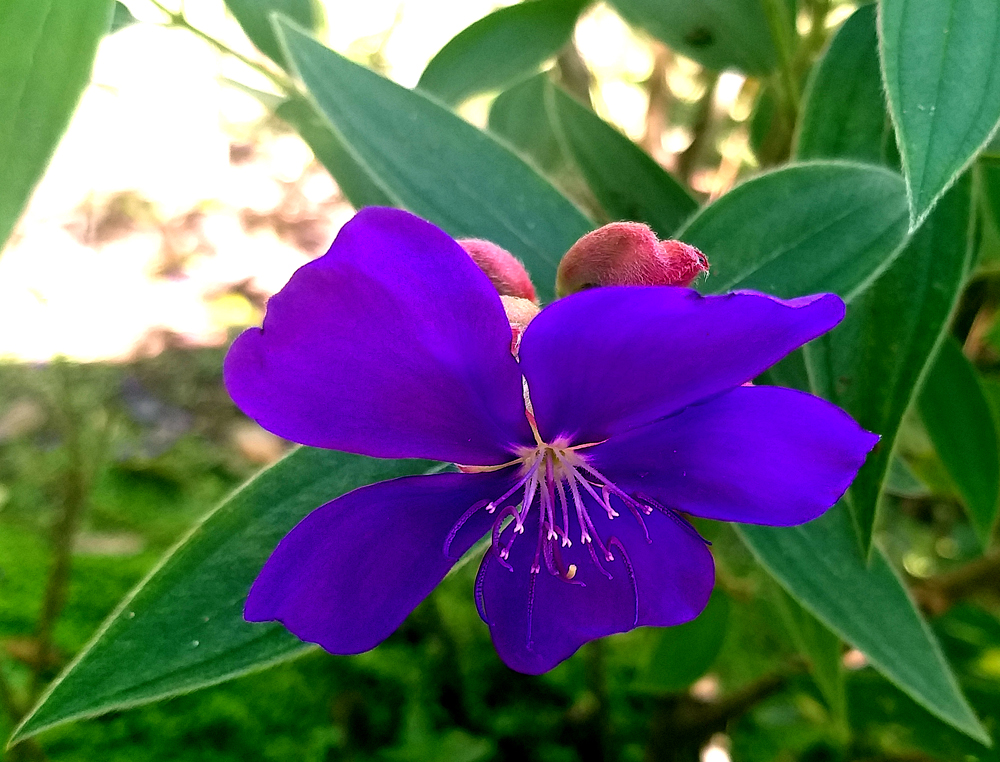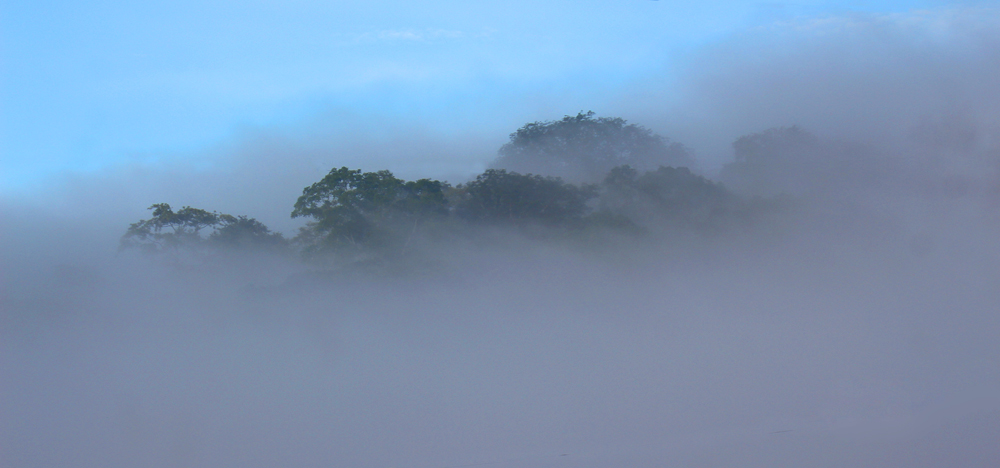 Man's heart away from nature becomes hard. —Standing Bear
My last trip before lockdown was to Heredia in February for Spanish Immersion plus . . .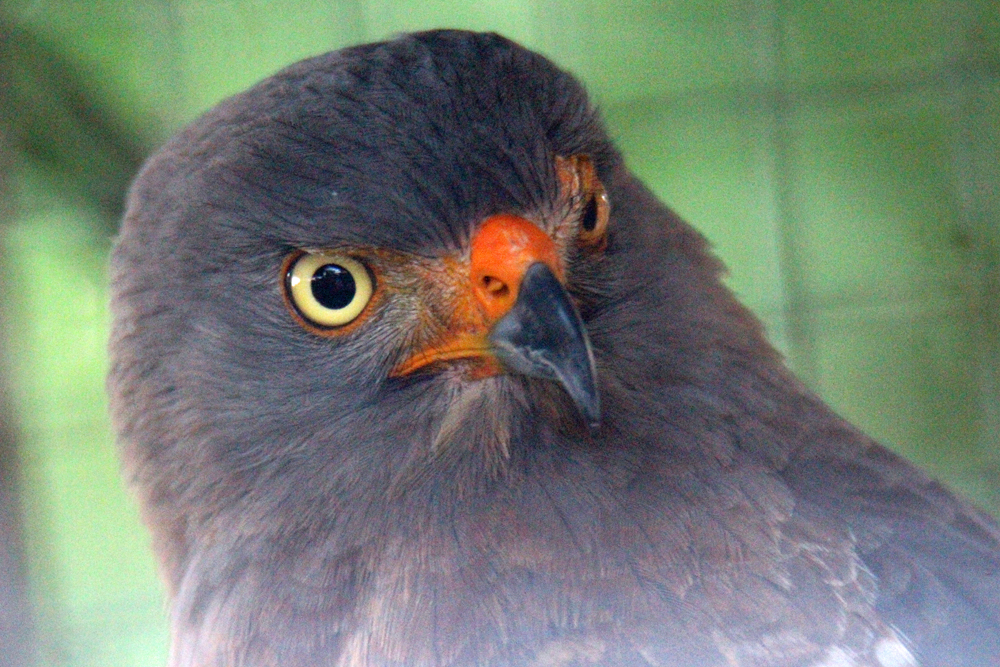 At the heart of everything there lies a stillness and a light."

― Lynn Thomson
I had several "Lifer" (1st time seen) birds this year including this one literally "handed to me" while at El Silencio Lodge & Reserve in September . . .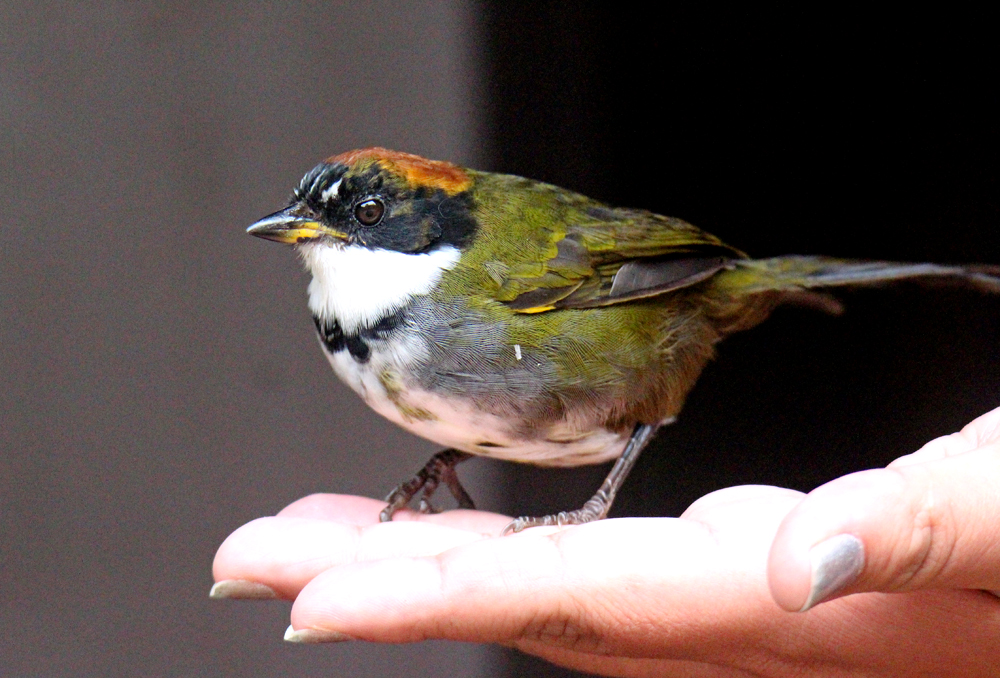 One touch of nature makes the whole world kin. —William Shakespeare
And also at El Silencio were 5 great waterfalls with my favorite . . .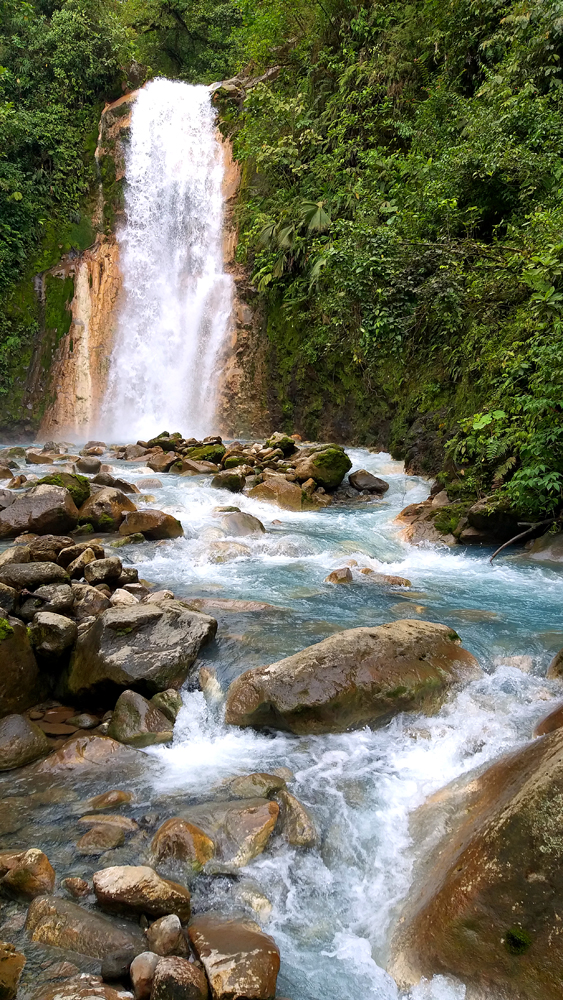 And many flowers . . .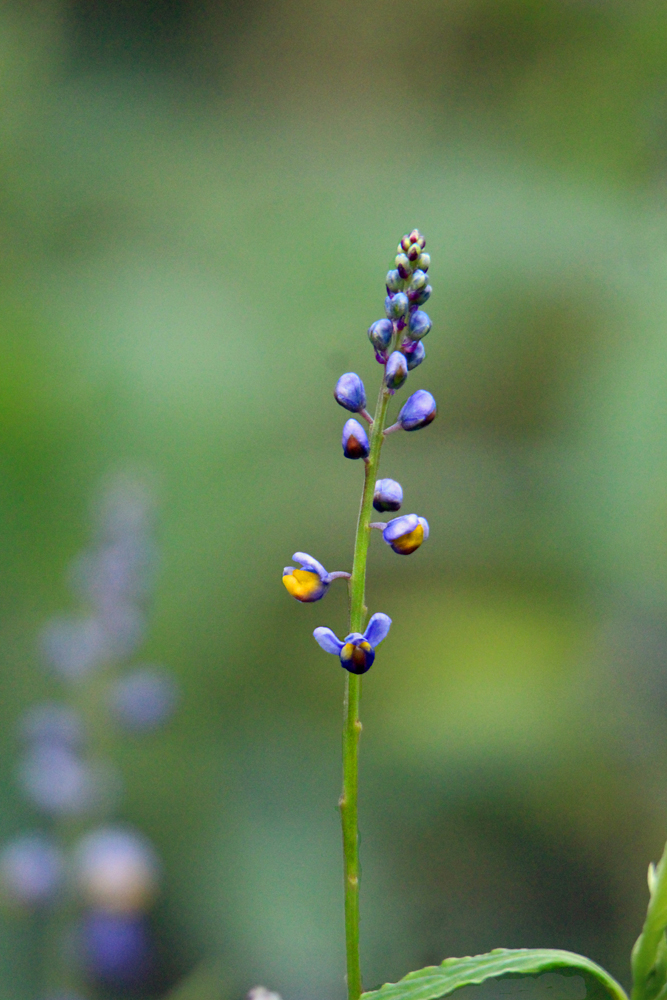 "Simplicity is the ultimate sophistication."

~Leonardo da Vinci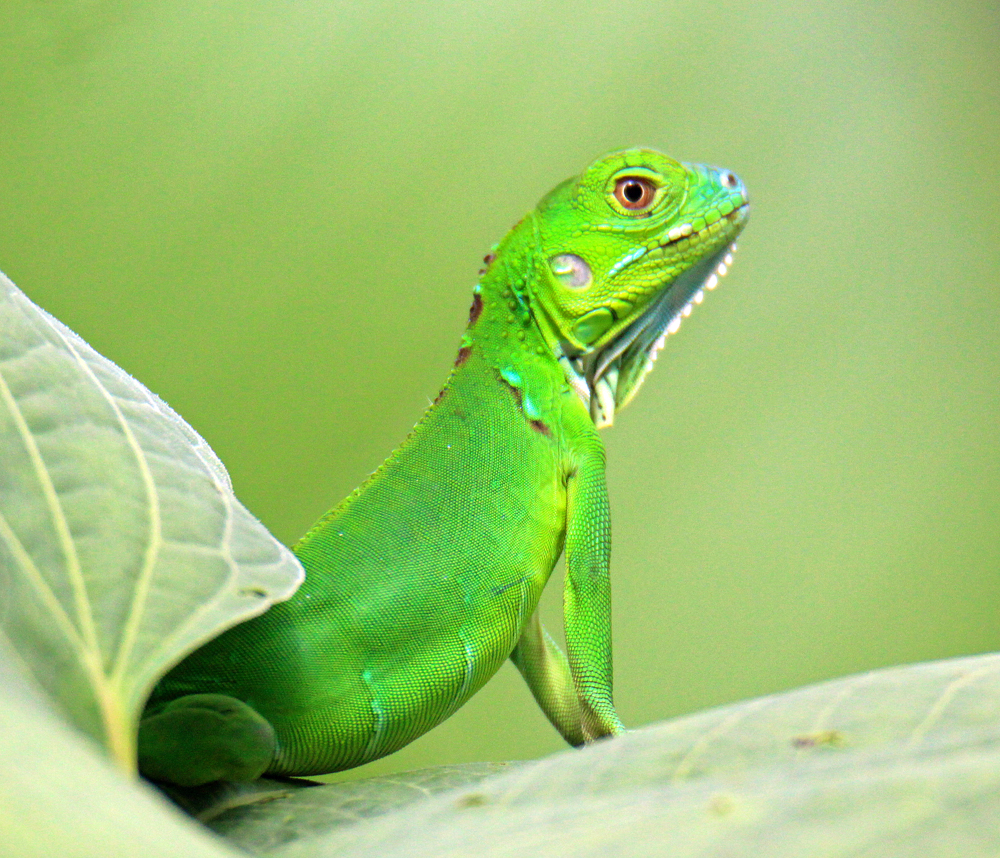 Nature does not hurry, yet everything is accomplished.
~Lao Tzu
Happy New Year 2021!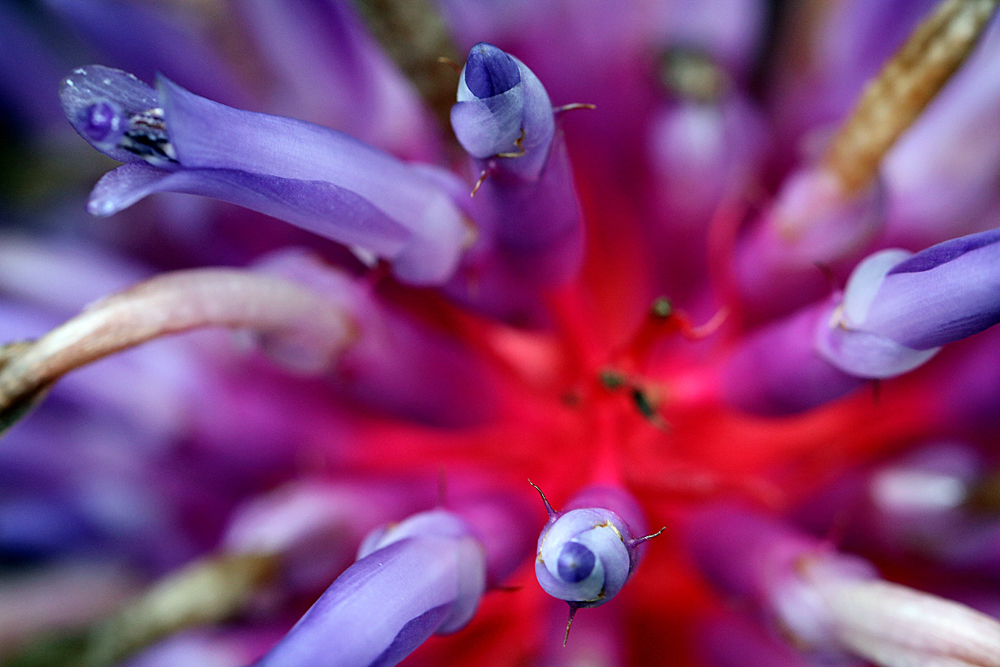 ¡Feliz Año Nuevo!
¡Pura Vida!