Everywhere I go in Costa Rica I find birds and other animals to photograph and this trip was no exception. No new animal sightings here this time for me unless that purple grasshopper is truly different from the other "Giant Grasshoppers" I've seen and photographed. But there are some different kinds of shots this time and 11 to 13 different species. Enjoy the brief slideshow:
This slideshow requires JavaScript.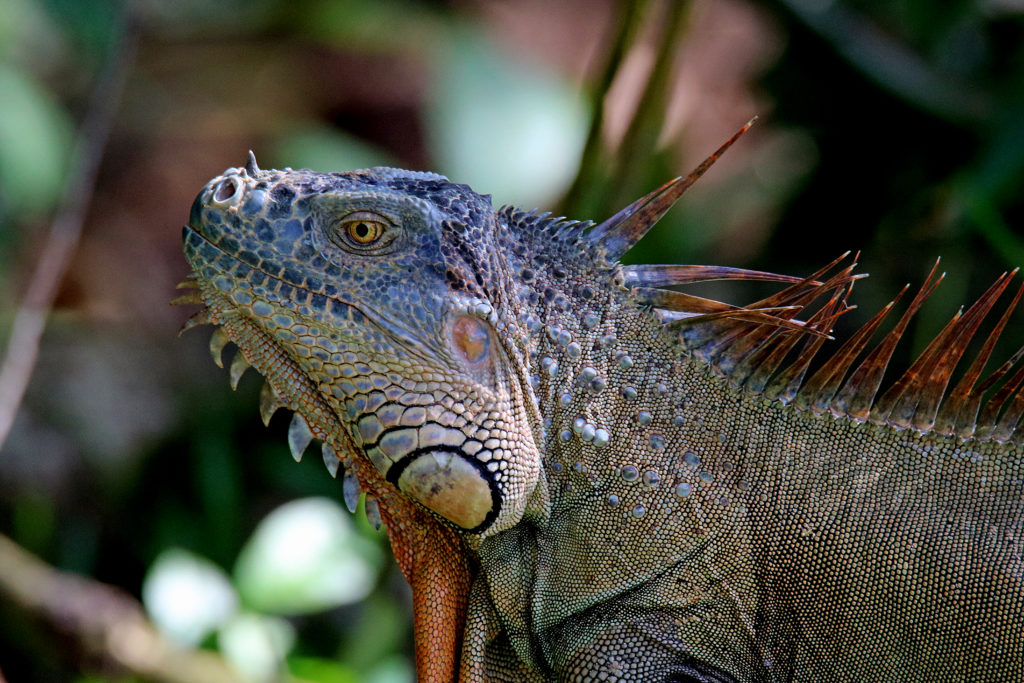 "You cannot get through a single day without having an impact on the world around you. What you do makes a difference, and you have to decide what kind of difference you want to make."   

~Jane Goodall
See my TRIP Photo Gallery:   2018 Caribe South, Puerto Viejo  for many other kinds of photos from this fun trip and for more on the South Caribe see these other trip galleries:
And oh yes, today is 15 Sept–Independence Day–and I made photos of the parade, but need to process and want to finish my Caribe visit posts first with one or two more. So the parade is coming here soon!  🙂

¡Pura Vida!