To be in a forest may be my favorite activity in Costa Rica, like looking out over the forest below at Arenal Volcano National Park . . .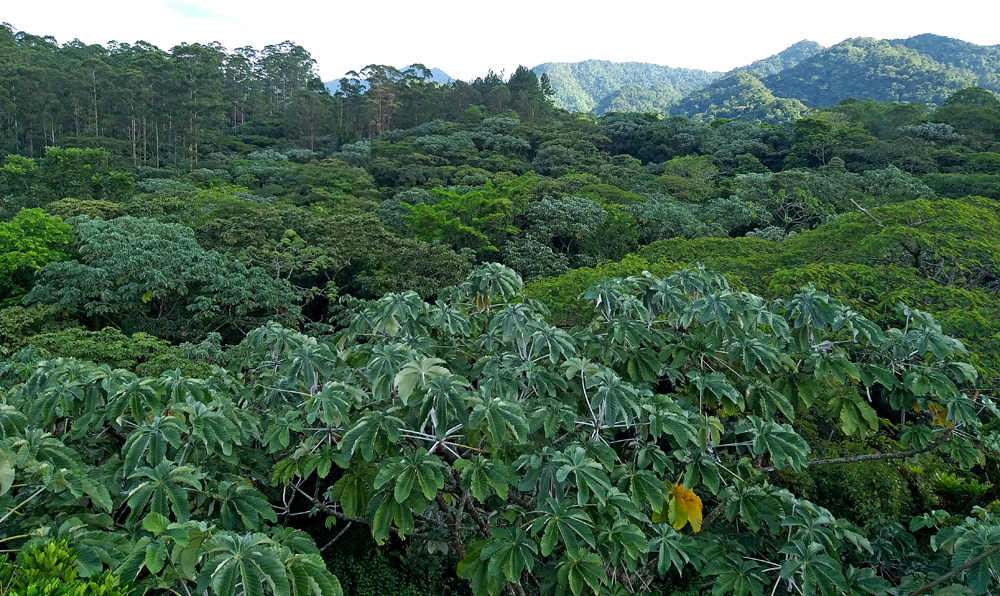 Or seeing the inter-connectedness of everything in the forest like Jane Goodall says in this minute and a half YouTube Video:
Or to know that I've helped save an endangered globe by Planting One Tree! Check out that link for how you can plant a tree in parts of the world needing them most, OR go plant one in your own backyard or nearby park! 🙂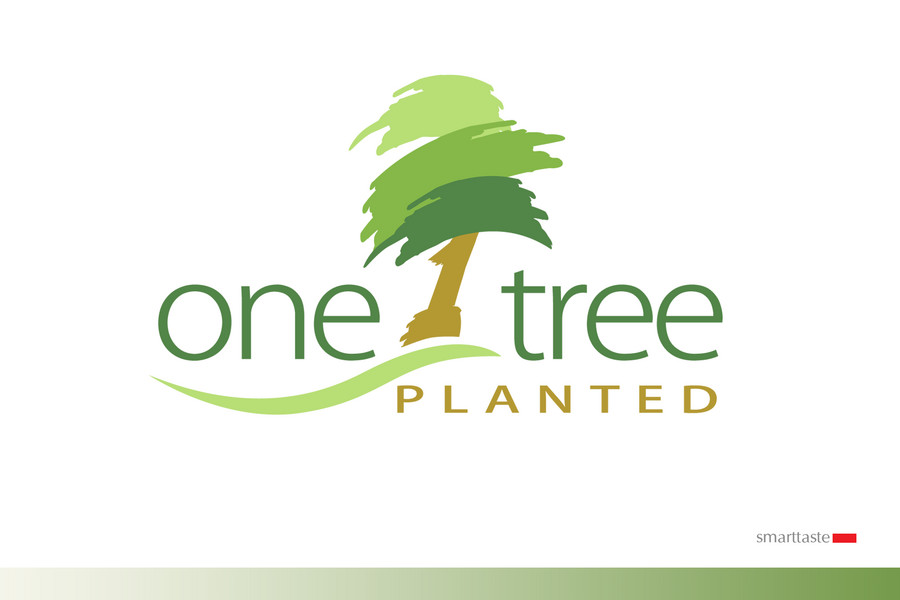 🙂
¡Pura Vida!