Maybe – or maybe not – just art that my second dentist (Ureña) likes or maybe a relative made. He has these in his lobby and 3 appear to be the same indigenous woman from behind but in different clothing and accessories. Whatever the story behind them, my first impression was good and I snapped photos with my phone. The other appears to be an early migrant from the Caribbean Islands to the Caribbean (Atlantic) Coast of Costa Rica, where most of the Afro-Costa Ricans live and have roots in Jamaica or other Caribbean Islands, originally brought here by Spaniards to work their banana and other farms. We have the largest Jamaican population outside of Jamaica.   🙂    Anyway, I think it is good art and I enjoy art!
"The job of the artist is always to deepen the mystery." 

~Francis Bacon
¡Pura Vida!
And a local sense of humor at Tico Times Digital Newspaper:
Since all the people are staying at home, the native animals are reclaiming our Costa Rica parks, even Jurassic Park!   🙂    Or is that the lake in downtown San Jose's Sabana Park?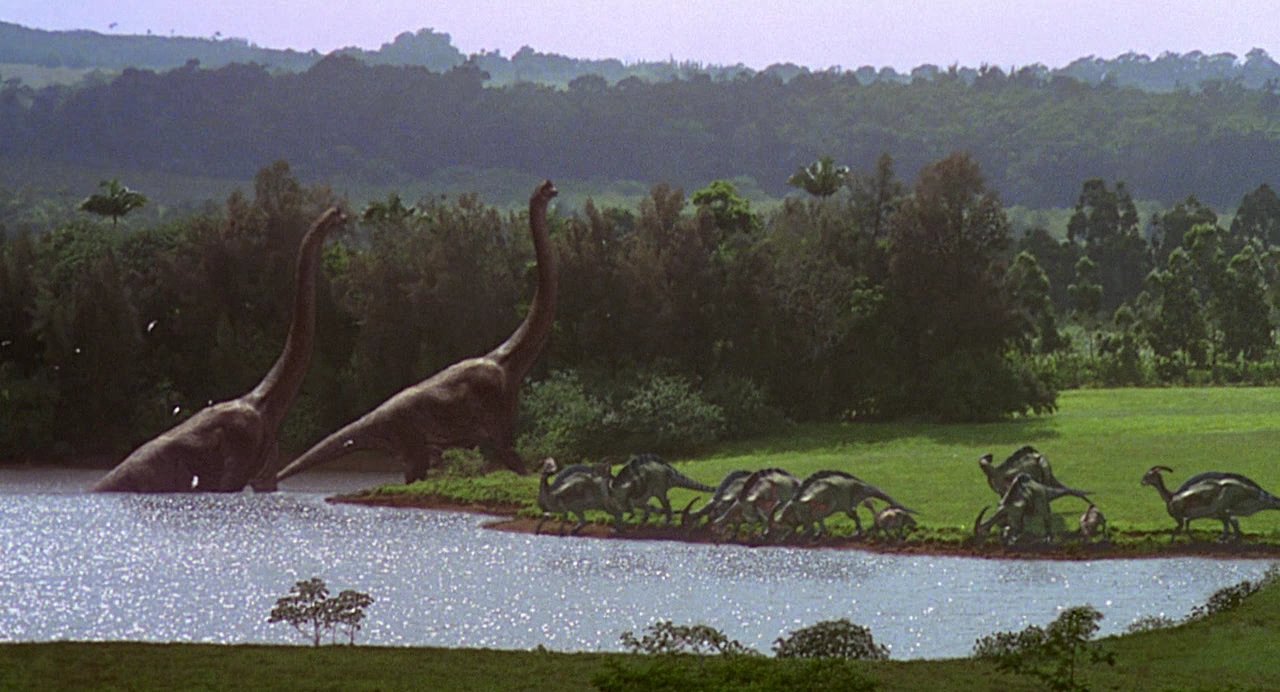 Native animals return to Costa Rica as coronavirus forces humans indoors
The Tico Times – Mar 21, 2020
🙂