When I checked in the hotel yesterday I was kind of hoping they would put me in the same Room 109 again because I really liked it last week. But I was assigned 407 which is 4 floors above and one room left of last week's room. Wow! I like it better!
I like looking at the world from above and these photos show that difference, but also I am closer to the top of the big tree where more birds hang out, like parrots! And yes, the first afternoon I got some or one, but that will be another post, maybe tomorrow! And look below at how much better the mother bird and babies show up from above! ¡Pura Vida! 🙂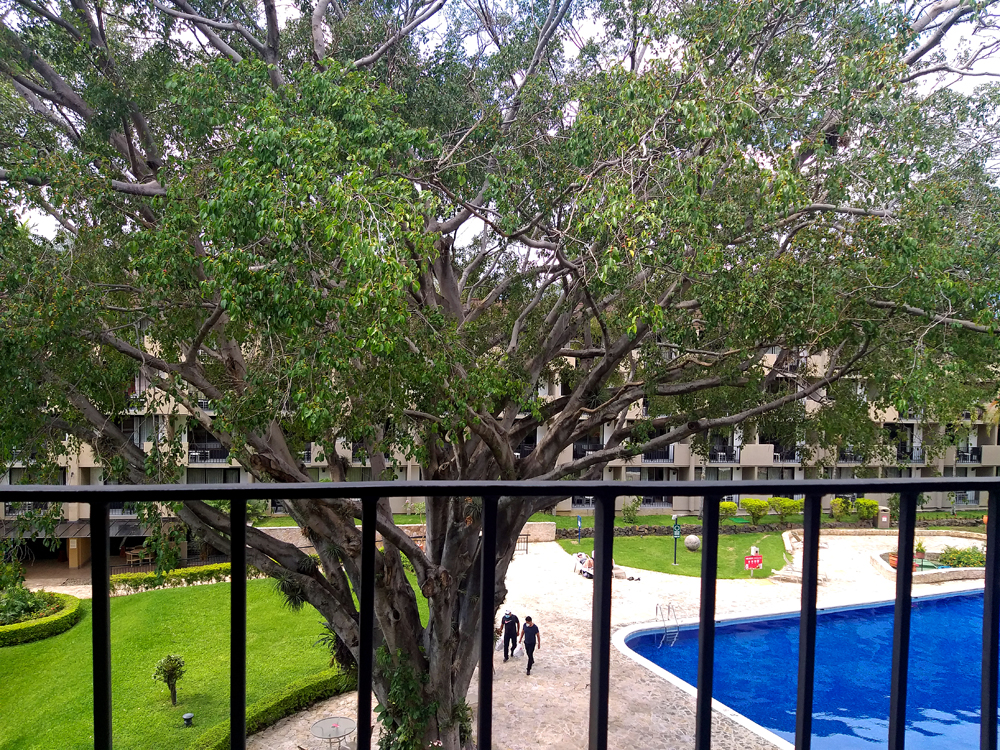 See the mother bird with babies from above in more photos . . .
Continue reading

"My World From Above This Week"