They have been calling people for Covid Vaccination Appointments by age, starting with the many people here in their 100's down through the 90's and 80's until they just got to me at age 80 for an April 1 appointment! Yaaaaaay! BUT . . . will it make a difference that I'm about to start radiation? I don't know! But I will find out tomorrow when I discuss everything with the logistics person at Radioterapia Siglo XI. I hope there is no conflict, but with my second shot due during my radiation treatment, I'm wondering if they will conflict. If so, we will do whatever is necessary and get it when we can. Just another little bump in the road! 🙂
I know that people much younger than me in the states have already gotten both shots and they are just getting to my first shot here. Why? Because rich countries like the U.S. can get anything that money buys quicker! You are approaching 200 million people vaccinated in the U.S. and little Costa Rica just passed 300 thousand. I just read that another 300 thousand doses have arrived this week so we will slowly catch up with a very efficient system that had healthcare and other first responders first, then everyone else by age, oldest first. We all get it from our local public health clinic, with all shots provided by the government.
National Geographic Joins Tik Tok with First Post a Costa Rica Video
That's according to this article in Tico Times Online. "National Geographic launches TikTok with video of Costa Rica" To view, click on the second video in this article. The first video is a Tico Times promo video. 🙂 You'll know the difference! 🙂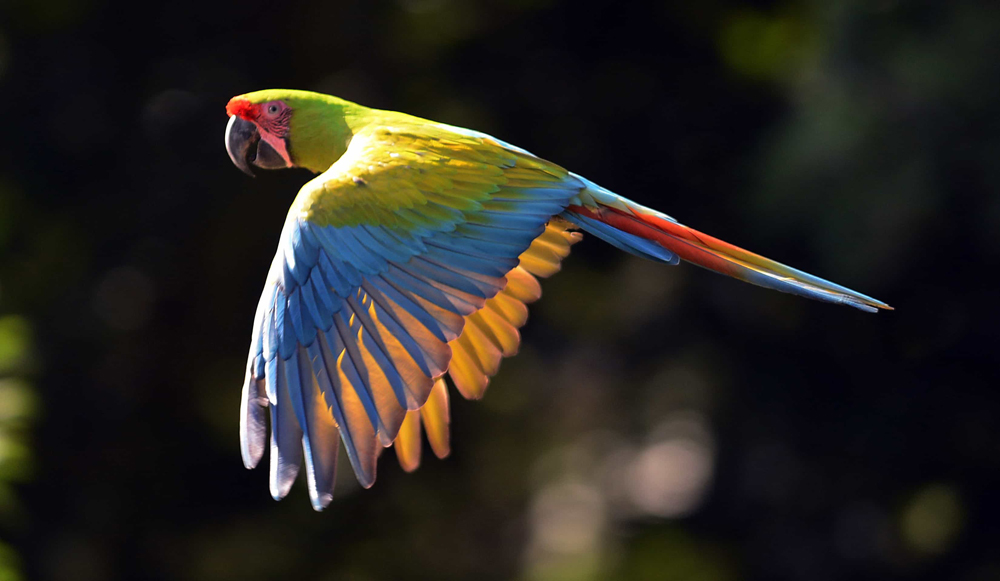 You can be sure that Nat Geo knows where to find nature and adventure! 🙂 And of course Costa Rica is the best place in the world! 🙂
¡Pura Vida!