Like Costa Rica's emblematic Sloth, the people here are always smiling and prepared for come what may – even Coronavirus! Feature photo is by the Sloth Rescue Ranch, not me, and from Tico Times. Read on to see how better prepared little Costa Rica is than the big ol' USA and thus we will get over it quicker too!   🙂
Thursday's Tico Times edition reminded us of how better prepared we are than a lot of bigger countries for the pandemic, like our great university is already making emergency respirators for when/if needed at only $140 each! (You think the U.S. would ever do that?) People are ready to sacrifice financially for the 25 days we are closed to all outside tourists (and it will be much longer before tourism is back to normal–like by next winter we hope). Here are the specific articles this week in Tico Times about the pandemic's affects on Costa Rica:
Costa Rica now has 201 cases of COVID-19   (as of Thursday past)
UCR Develops Emergency Respirators for $140 each!
Zero Tourists allowed here for 25+ days!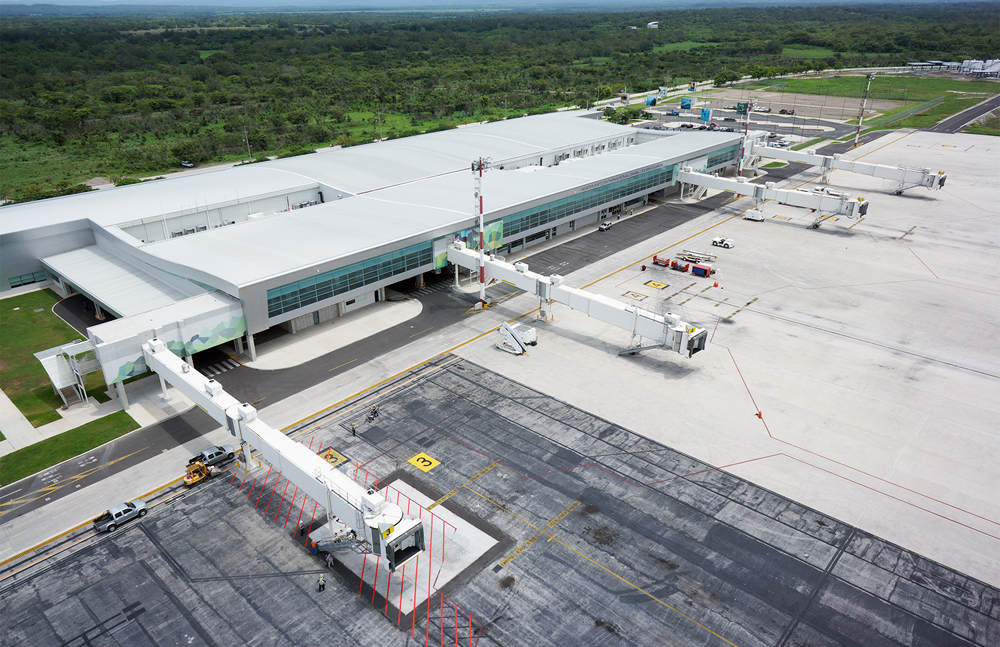 Read why Christopher Howard is glad he lives in Costa Rica during this world-wide pandemic:  The Best Place to be in the world before, during and after COVID-19    I agree with him!    🙂
"A problem is a chance for you to do your best."

– Duke Ellington
 ¡Pura Vida!
And for photos of why I like Costa Rica so much, see my gallery: