Three butterflies I got the other morning at the same time that are not new to me but I think handsome butterflies, The Tanna Longtail (normal sized) and the Rawson's Metalmark (tiny fingernail sized), the same species I featured 6 days ago on March 22, and a Plain Longtail not much different from the first one above.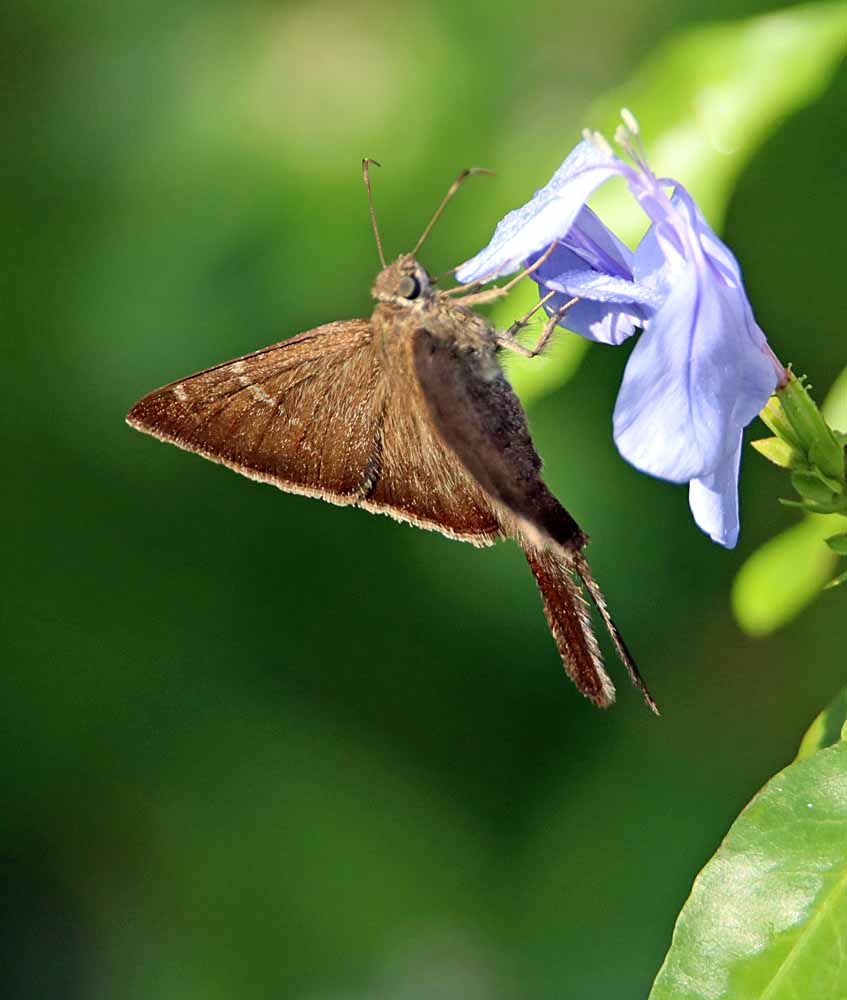 Note that this Tanna Longtail is very similar to the Teleus Longtail (darker side spots, thinner median band) and the Brown Longtail (also with darker side spots) and thus my ID is not guaranteed but I'm pretty sure!  🙂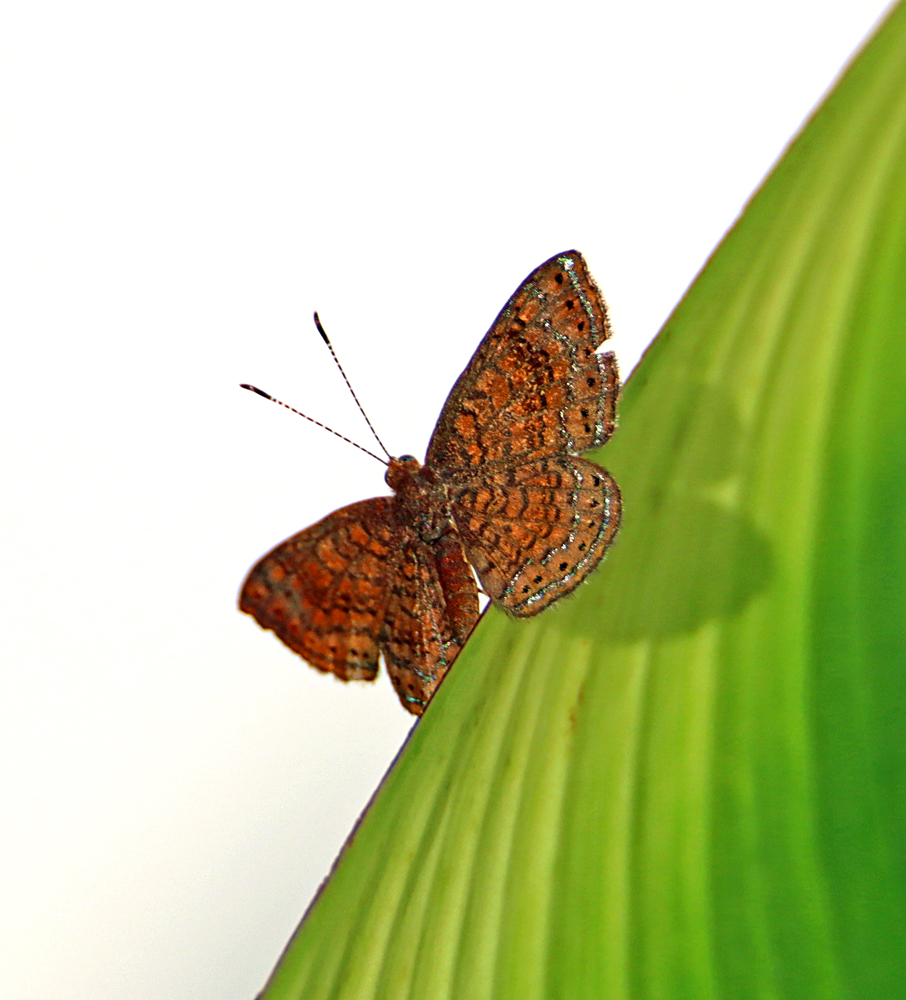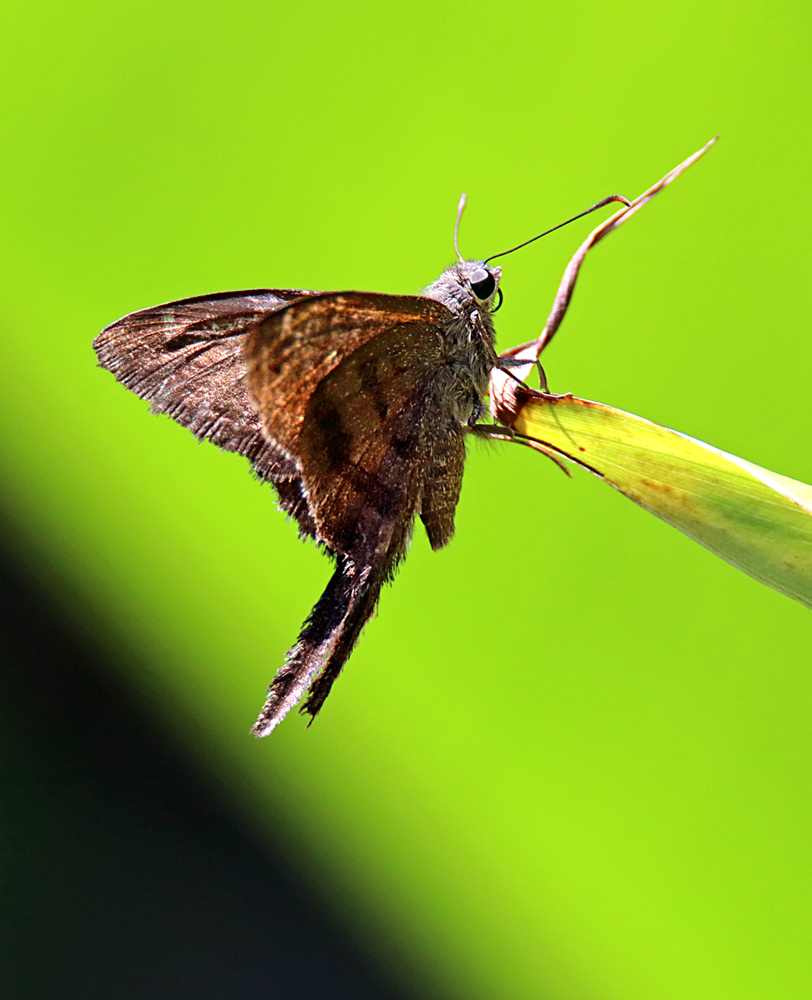 See my galleries of other shots of these two at:
¡Pura Vida!