Much more interesting than than those city park pigeons pooping on the statues (though some statues deserve it) are the 32 species of pigeons and doves in Central America! I have photos of 13 of those species in my Costa Rica Birds Photo Gallery, meaning I have a ways to go in this group! 🙂 And I got usable photos of only 3 at Maquenque with none being new for me. CLICK a photo to enlarge. I think all are beautiful!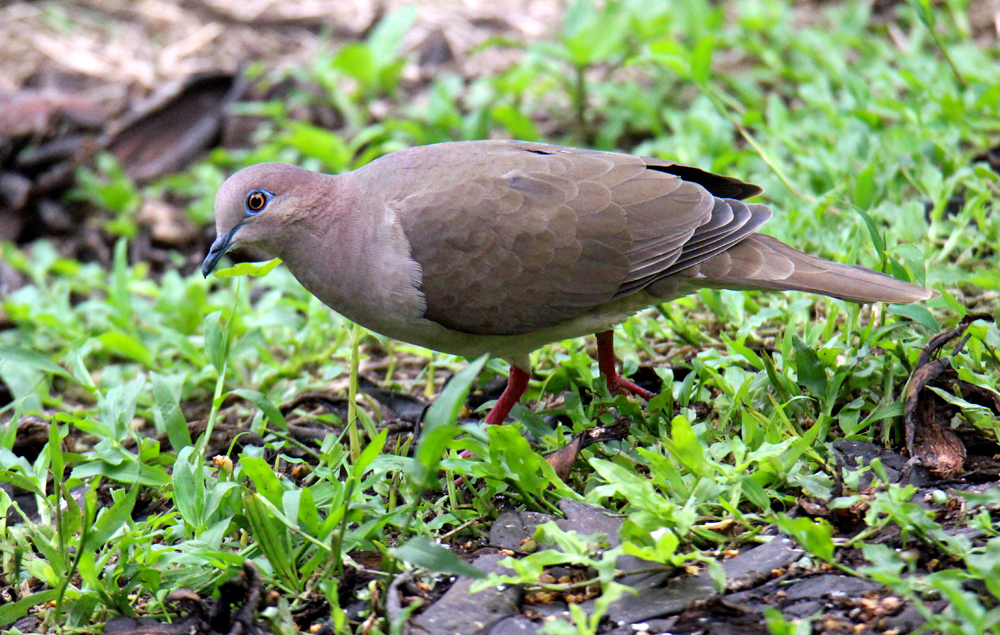 I just completed my Maquenque Birds 2020 Gallery from this trip with 61 species!
See also my Costa Rica Birds Gallery.
And for about the place, Maquenque Eco-Lodge & Reserve Website.
¡Pura Vida!