"I'm going on an adventure!" said Bilbo Baggins

~JRR Tolkien in The Hobbit
Only great books deserve "re-reading" and The Hobbit (Wikipedia link), the 1937 published book by JRR Tolkien, is certainly one of those! I just finished reading it again on my Kindle and of course discovered "new stuff" not in my memory! He pretty much introduces a new character or creature in every chapter and then brings them all back together for the epic "Battle of Five Armies" at the end of the story.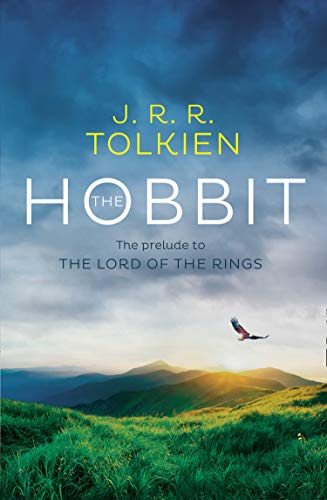 I will not write a full or formal review but just share some first impressions and personal feelings on the re-read of a favorite book, which I followed by a re-watch of the 3-movies version of the book . . .
Continue reading

"The Hobbit Re-read"