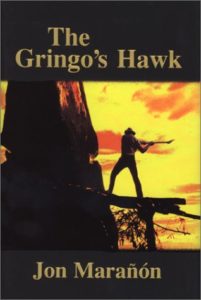 Excellent first person account of living in the earlier, wilder Costa Rica as a twenty-something, then adapting and growing older here. Especially good for nature-lovers like me as a "Retired in Costa Rica" senior adult blogging about it at charliedoggett dot net. ¡Pura Vida!
—      Goodreads Review by Charlie Doggett
And I read the real book on paper! It is not available digitally for my Kindle. Thanks to a friend here in Atenas who loaned the book!