I learned about the fun and silly holidays from a Washington Post article, including February 12 as Hug Day!
This celebration is part of someone's idea to stretch Valentine's Day into a week. No need to buy flowers or candy for this day, thankfully. Just offer friends and family something that has been scientifically shown to lift their mood: a hug.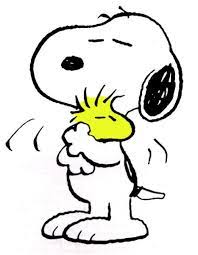 ¡Pura Vida!
🙂
New Trip Blog Posts Start Tonight!
Also TODAY is the day that I fly on a little Sansa Airlines 12 passenger plane to one of my favorite wilderness places in Costa Rica, Tortuguero National Park, as mentioned yesterday. So most likely you will get a post from there tonight, assuming that their internet WiFi is as good at this most expensive lodge in Tortuguero as they claims it is.  🙂   Tortuga Lodge & Gardens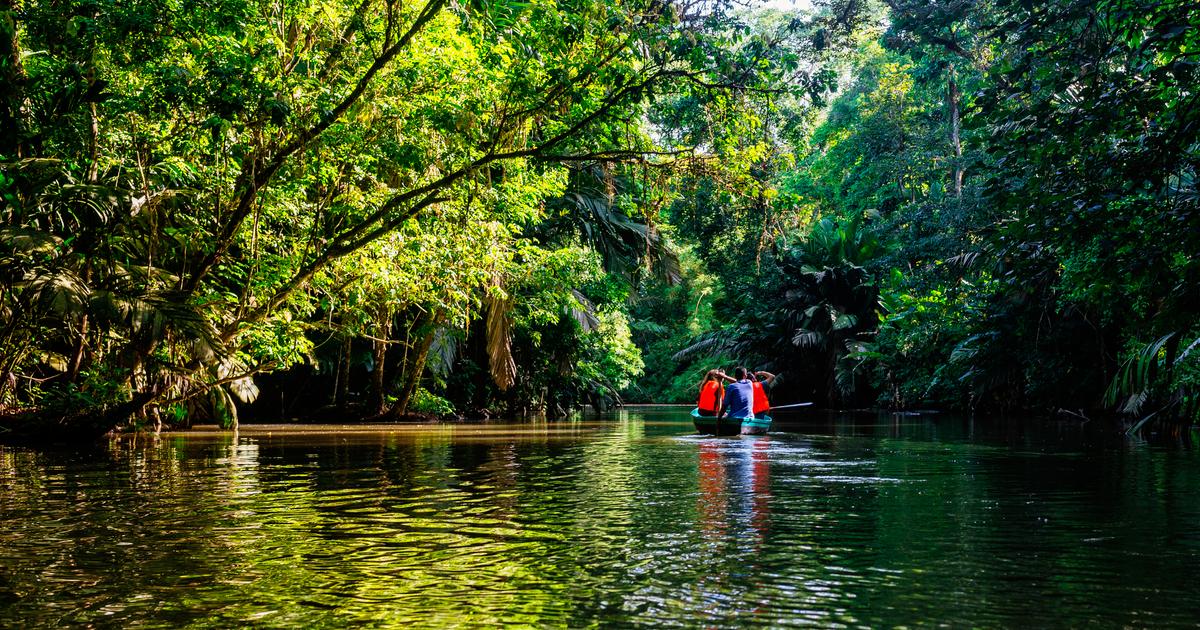 So expect a week or more of photos and comments from what travel magazines call "The Amazon of Costa Rica" and one of the few places in the country where travelers have actually seen a Jaguar (from a boat) though they are mostly nocturnal like all the wild cats here. Plus I expect a lot of birds, some butterflies and several other animals, along with the tropical rainforest and rivers/canals and of course some great Caribbean food and 4 good nights of sleep!  🙂
And to read more about Tortuguero, see this interesting little article on CR Travel Life:  14 EPIC Things to do in Tortuguero, Costa Rica & Guide to Visiting though not necessarily what I will be doing!  🙂