Walking through the garden on two mornings (March 11 & 12) and I chose these shots to share in a little slide show. Rainy Season usually sorta starts the middle of April and really starts in May, but by March 12 we have already had 3 little but nice rains! So I'm glad as is my garden!  🙂
Each and every bloom is unique and beautiful to me. Enjoy walking through my garden with the slide show below and here is the only one I can't identify, from across the driveway in neighbor's yard . . .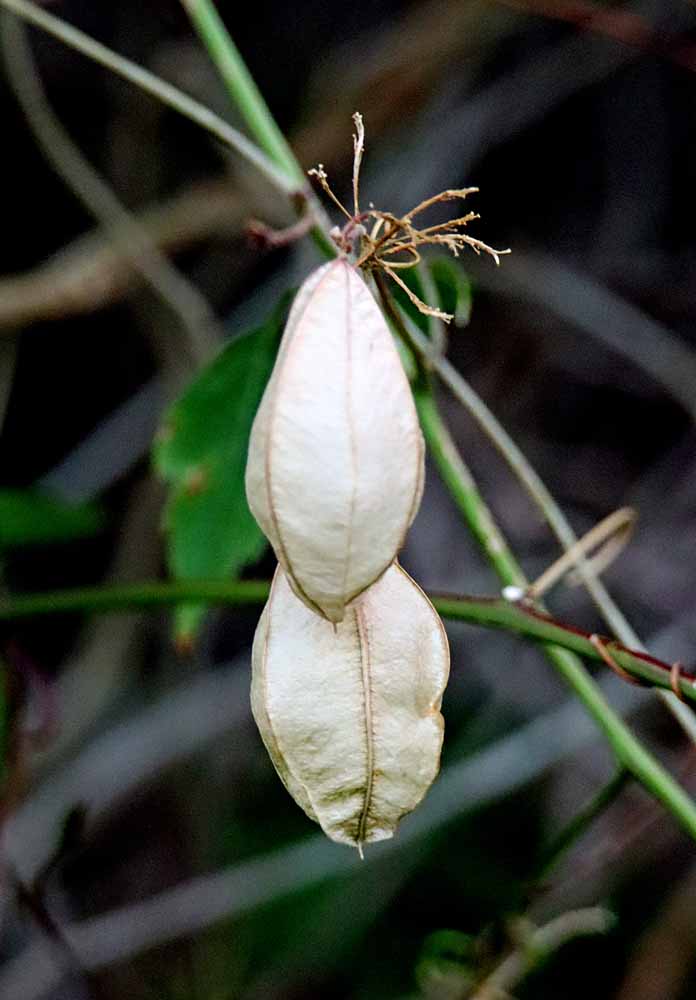 This slideshow requires JavaScript.
See my flower galleries in CR Flora & Forest Gallery.
Which includes My Home Gardens Gallery.
¡Pura Vida!
Raccoon in Costa Rica?
The weekly Tico Times Wildlife Article: Meet the Northern Raccoon  tell about the same racoon you have in the states that is also here (from Canada to Panama), though not in as large a number as his cousin the White-nosed Coati seen all over Costa Rica. His local name is either "mapache (ma pa chey) or mapachín (ma pa cheen)" depending on what part of the country you are in. This one is possible to see all over the country, though I haven't yet, while the other raccoon here, Crab-eating Raccoon, is found only on the Pacific coast and is the only one I have photos of. See my Crab-eating Raccoon Gallery. I think they look just alike, but my guides identified the ones in my gallery as "crab-eating" and all were photographed on the Pacific Coast. Tico Times promises another article on him later.  🙂