Because the 2023 Xandari Trip Gallery is now ready for you to see all this year's photos from this colorful nature resort, I will just summarize what was to be the last 4 posts on that trip and you can see the photos in the gallery which is more and better than a few here!  🙂  The last 4 categories each have a gallery that I'm linking to with the 4 pix below:
I photographed only 4 birds mainly because of the high winds we were having there that week. Here's just 1 of those 4 and to see the others, click the above link or this image: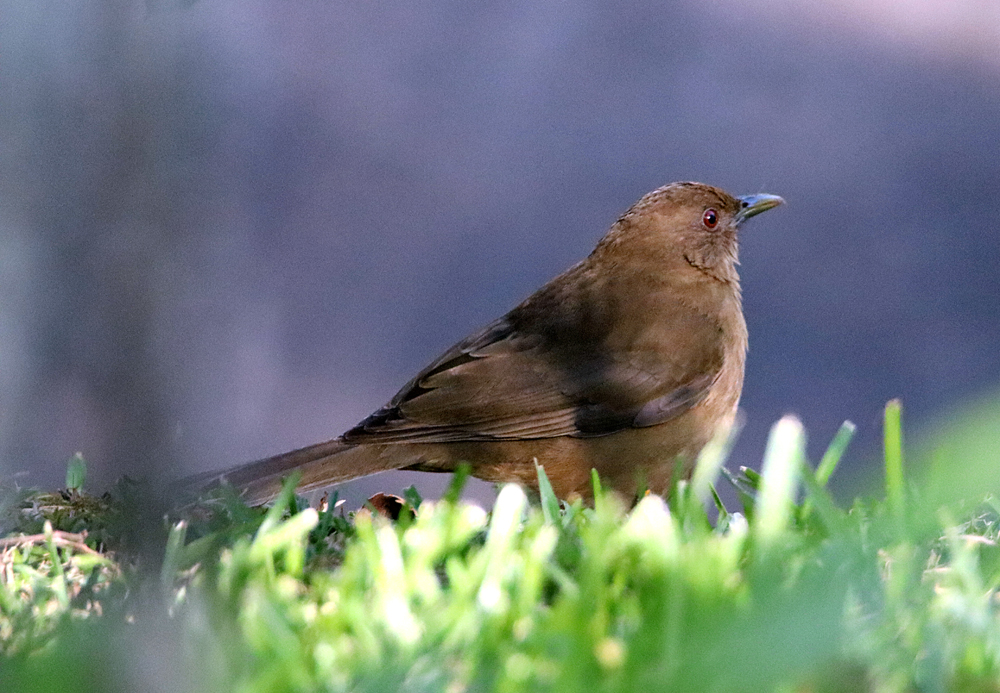 Though there did not seem to be as many Flowers on this trip as in earlier ones (different time of year), there were still a lot and you can see the ones I photographed by clicking the above link or this one image.
Thirdly are some of the Leaves & Nature Things that I love to photograph out in nature anywhere I go! And I think I got a few interesting ones this trip including the feature photo at top of the post. Check them all out at the above link or click this one photo: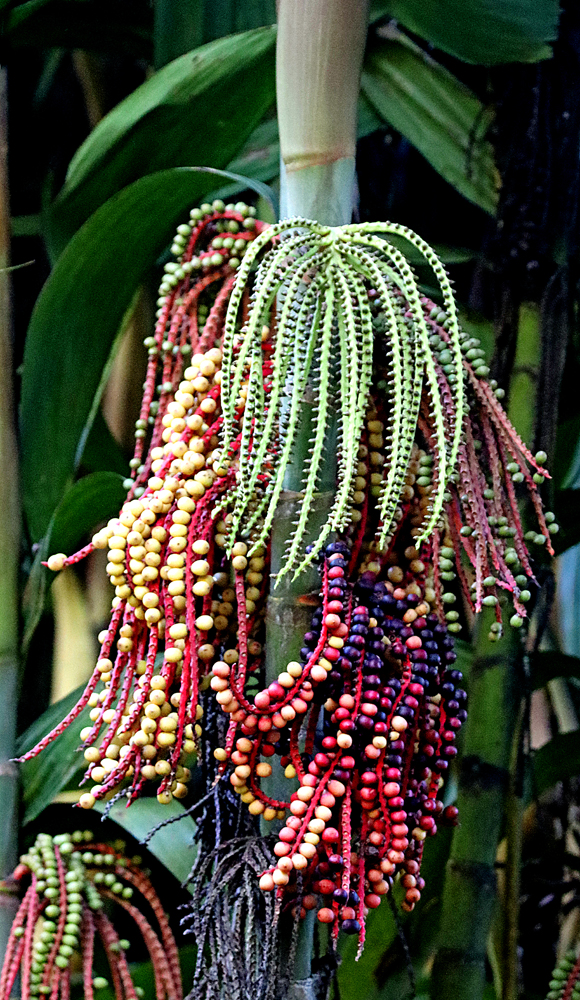 And last but not least are a few photos I made of only a sampling of the Trees & Trails at Xandari. Click that link or this one image to see more: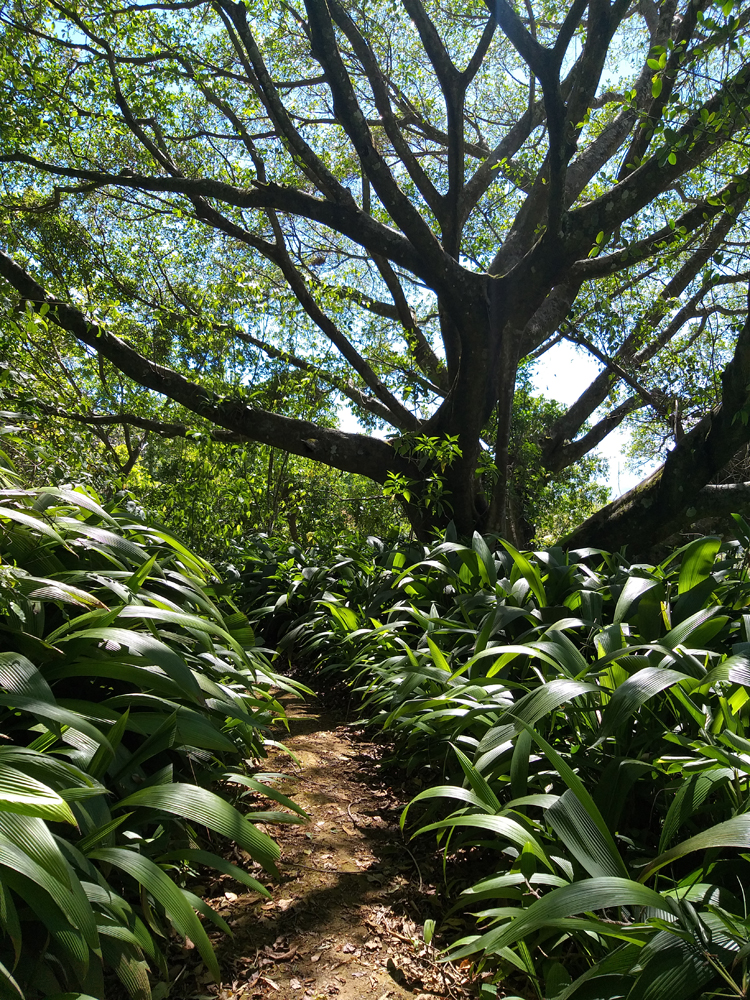 ¡Pura Vida!
Or see all the 2023 Xandari Trip Galleries!
🙂