In some ways that is what I do by living in Costa Rica, "Living in a Garden," 🙂 but in traveling to visit the many wonderful lodges and hotels around the country I literally eat & sleep in a garden, and some of my hiking is in a garden with even the "wild" rainforest having flowers blooming year around! Chachagua Rainforest Hotel (their website link) in San Ramon Canton of Alajuela Province, Costa Rica had one of the largest and better gardens I have visited with all of their plants growing in a rainforest on the Caribbean slopes of the mountains (the rivers flow to the Atlantic Ocean or on the eastern side of Continental Divide).
I'll place one photo here for the emailed version of post then a gallery of 20 flowers will be only in the online post. Just click the "see more" link! 🙂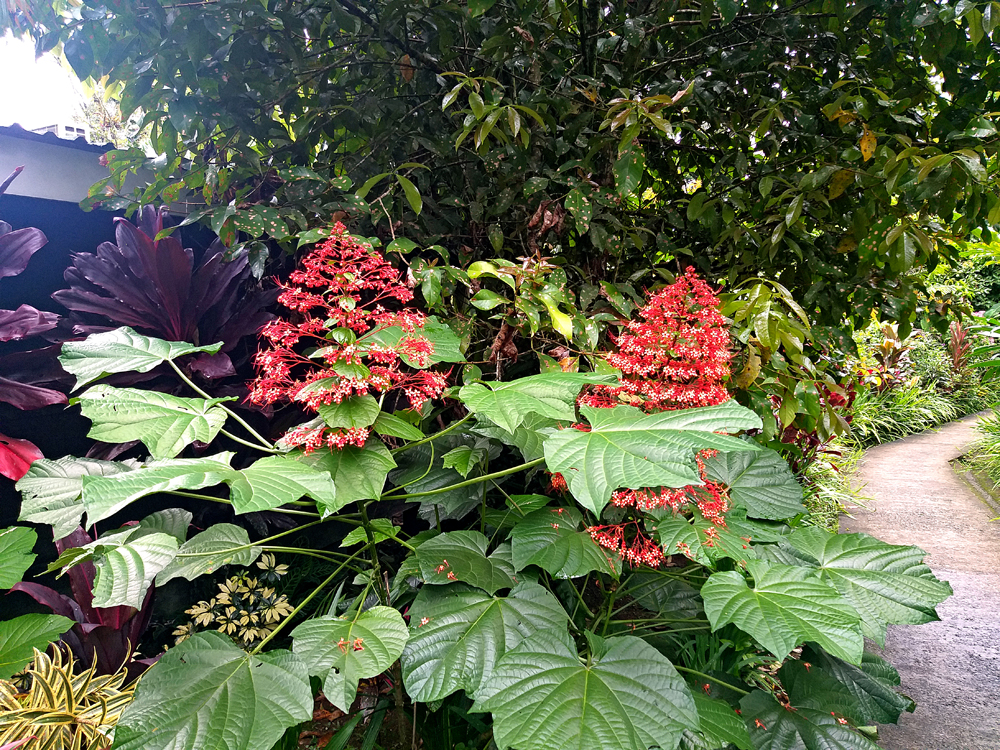 CLICK AN IMAGE to see full-width and larger . . .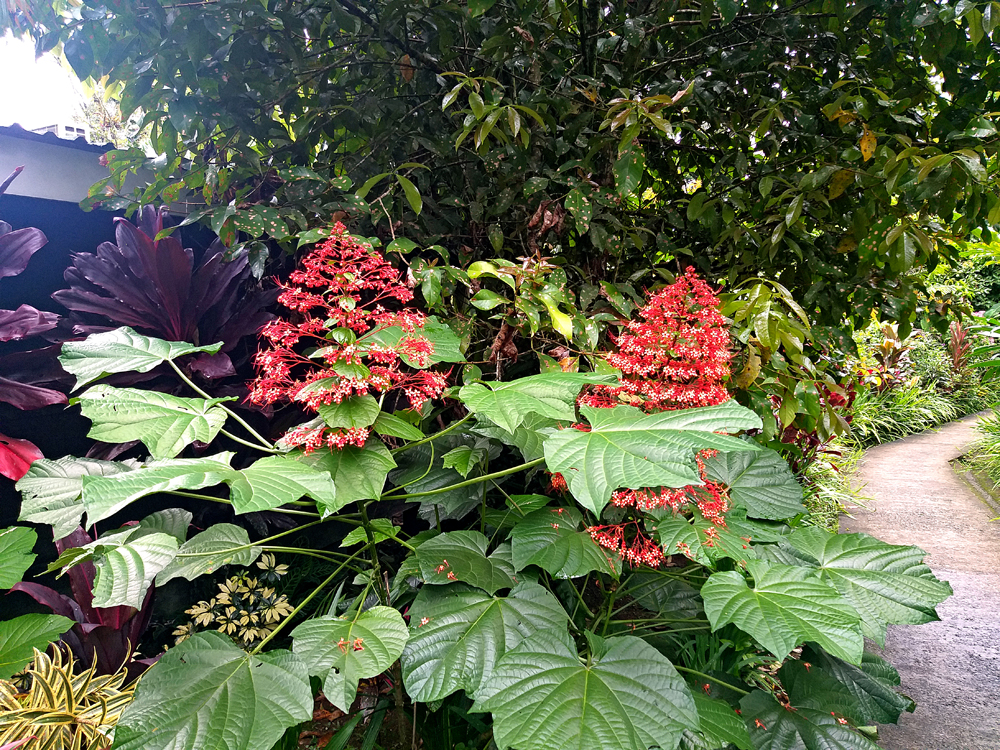 For more flowers: My CR Flora & Forest Galleries
"A flower blossoms for its own joy."

~Oscar Wilde
¡Pura Vida!