A Change in the Blog . . .
I am thinking about a purpose and need for this blog, my goals, and what the 20 to 100 actual readers per day want to see here.  (Tell me!)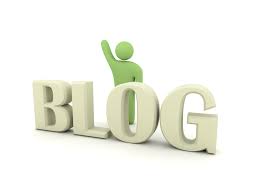 As I re-evaluate the blog I see it in danger of becoming a personal journal, more about me than my original purpose of "How to Retire in Costa Rica" or now about "Being Retired in Costa Rica." My retirement hobbies of travel, birding and photography don't speak to all, but that's a given.
Beginning this coming weekend, my new "trial approach" is to post only one weekly, quality article on Friday, Saturday or Sunday (flexible day).  I will seek to:
Use fewer/better photos with a gallery link for those wanting more.

Try for shorter, easier to read posts. This is already too long!   🙂

Try to include some "inspiration" though not always my purpose.

Try to improve my photography so one photo says it all!
Please Give Your Input  —  Reader Survey
Use the Comments box below or email saying:
What you think of a weekly approach?
Do you read this for information or photos?
Are your interests (1)

Retirement

in CR?  (2)

Costa Rica

in general?  (3)

Nature

photography?  (4)

Travel

?  (5)

Birding

?   or  (6) Keeping up with

me

?
If your prefer a private message click Contact on top menu to email me.
 ¡Pura Vida!